Years of writing expertise
shaping your story.
We put words to work.
When you're looking for seasoned branding perspective, polished writing skills, and people who are easy to work with, WriteBrand is your team. We specialize in collaboration, bold thinking, and delivering results. Whether you want to keep things consistent or push the envelope, we'll meet you where you are and help you take that next step.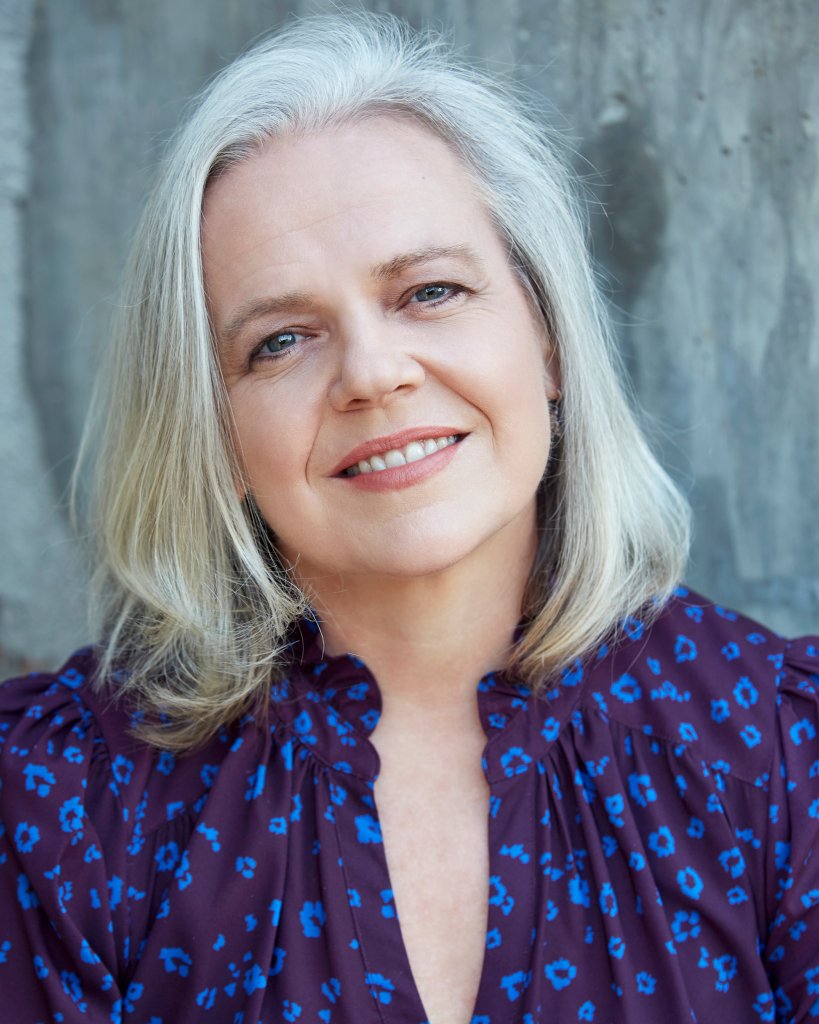 For more than 20 years, Janelle has helped companies define and refine their stories. Her early days in market research mean she knows the value of a good data dive. As a marketing manager, she learned the power of great creative. And as an entrepreneur she understands how important it is for brand strategy to directly contribute to broader business goals. Whether it's a new name, a punchy tagline, meaningful messaging, compelling copy, a captivating script, or an insightful brand strategy, she understands the power of written and spoken words.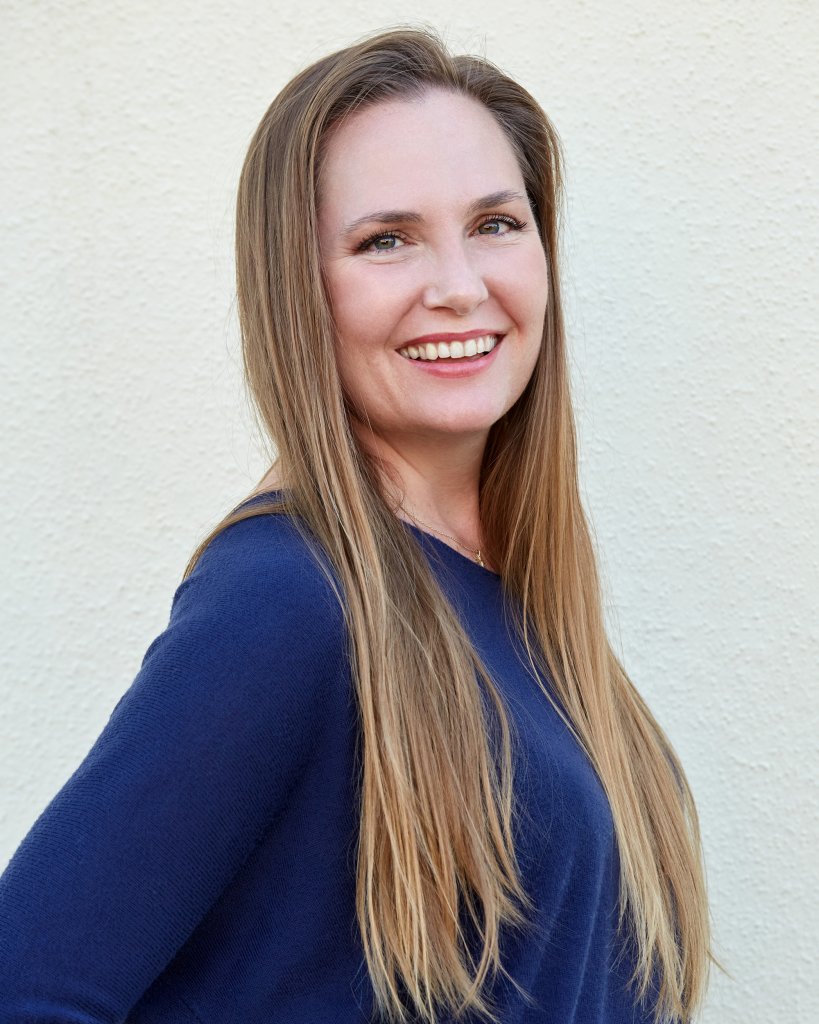 Starting out in film and television, Rebecca understands the importance of a strong story and takes even the craziest schedules in stride. She deftly uses her project management skills to keep the WriteBrand office and team on track, ensuring we hit client deadlines and deliver great work every time. As a mother of three, she knows how important it is to grab people's attention immediately, keep them interested, and make your point quickly. She's also a stickler for good grammar, which makes her our resident proofreader and creative stress tester.
From designer denim to doom rock, Kat has worked in a variety of industries. She understands the nuts and bolts of business, and knows the real power of creativity. Kat loves crafting the perfect story—whether it's a 280-character tweet, a click capturing blog, or a 10-page whitepaper, she's happiest putting pen to paper (or sticking her nose in a book). In addition to working as a writer, Kat has been a bookkeeper, blogger, and business manager for a renowned heavy metal band. She's stoked to add her eclectic experience to the WriteBrand team.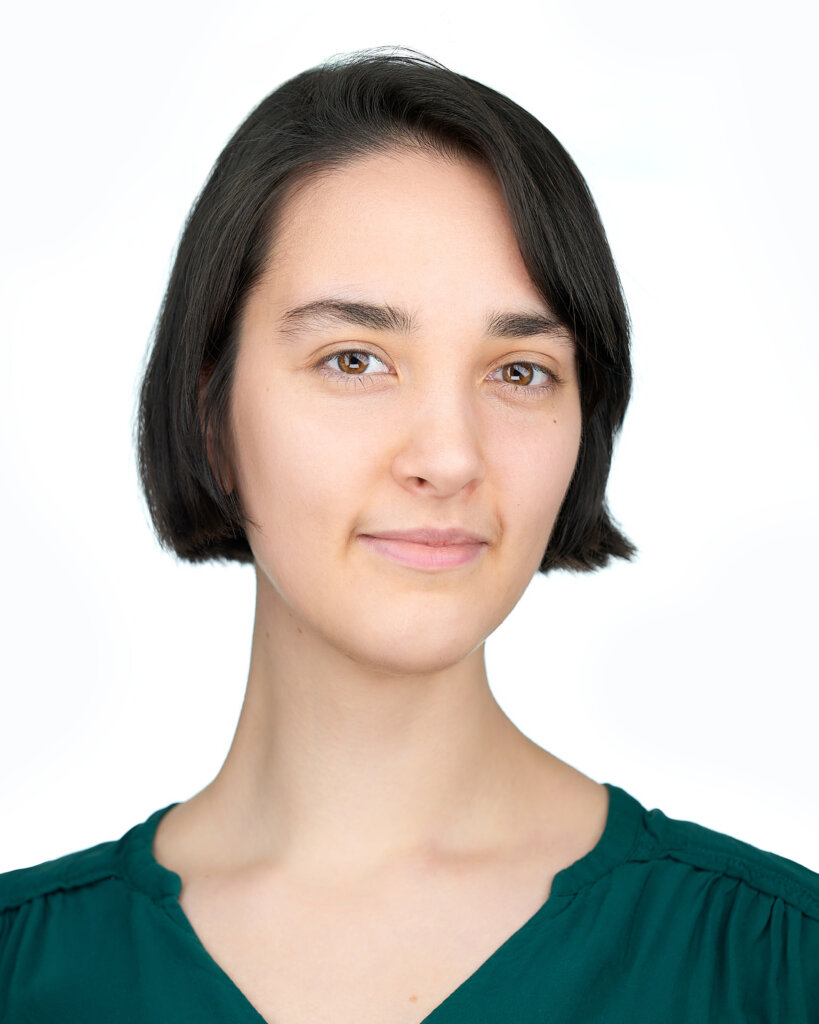 Gwynn loves learning new words--and finding the right ones to meet the moment. With a knack for understanding audiences and communicating complex concepts, she writes copy that pops. Her favorite projects are the ones that require deep research and a thesaurus. In past roles, she worked on the first dictionary of an endangered language and fundraised thousands of dollars for a women's university. A classically trained flutist, Gwynn knows how to craft phrases that are as beautiful as they are persuasive. She holds a BA in Linguistics from Stanford.